Everyone wants to wear branded sneakers because the craze of big branded sneakers is everywhere. Whether it is a browser that you always like to use while searching for anything on the internet and the attractions of popular brands is always there in life.
The big brands always assure you to provide best quality sneakers and shoe. People who love to wear sneaker that are excellent in quality and ensure the total comfort of their feet.
If you are a fashion-conscious individual and love to be "in fashion" always, then wearing branded shoes is one of your prime goals. Their exclusive style will become your style statement too.
If you don't know which are the Top 5 Best Sneakers Brand in 2021 so you defiantly read these articles.
1. Nike
Nike is one of the oldest and most trusted brands in the world. Nike has created millions of stunning shoes like running shoes, sports shoes, casual shoes,s and many more. The brand's signature "swoosh" is recognizable anywhere in the world and its shoes are insanely popular. Nike is one of the best Sneakers Brands in 2021
2. Adidas
Adidas is one of the best shoe brands in the world. Adidas produces more than 900 million sports and lifestyle products with independent manufacturing partners around the world. Adidas has more than 10000 stores in the world.
Adidas has not only created fashion and stylish but it has also presented a collective image of the street, pop-culture, music, sports, and other fashion statements, defining its existence through its remarkable communication strategies.
3. Skechers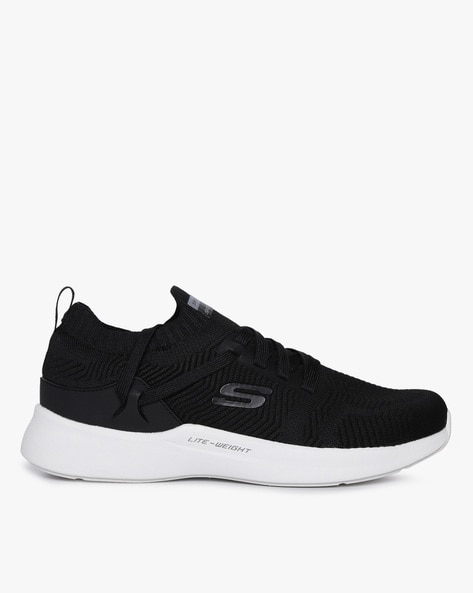 The company was founded in 1992. Skechers always focus on stylish and casual shoe for men and women between the age of 19 to 40. The Skechers is one of the best fastest growing shoe brands in USA. Skechers shoes are sold in more than 160 countries through specialty stores and some 390 company-owned outlet stores.
4. Puma
Puma is a world-leading sports brand and you can found this brand in more than 120 countries. The brand's technologically advanced sneaker is endorsed by the fastest man in the world, Usain Bolt. Puma has continuously evolved to introduce a diversified product portfolio that includes Puma Suede, Basket, Roma, Easy Rider, and many more.
5. Reebok
The company was established in 1958. Reebok produces and distributes fitness shoes, running shoes, CrossFit sportswear including clothes like t-shirt, hoodies, pants. Reebok always creates stylish sneakers that remain faithful to the shoe's sports heritage. Reebok has also collaborated with other companies to produce fitness equipment and workouts.
You can also see Top 5 best black sneakers for men in 2021